Showing 1 - 1 of 1 results
String Art Workshop Ticket
$30.00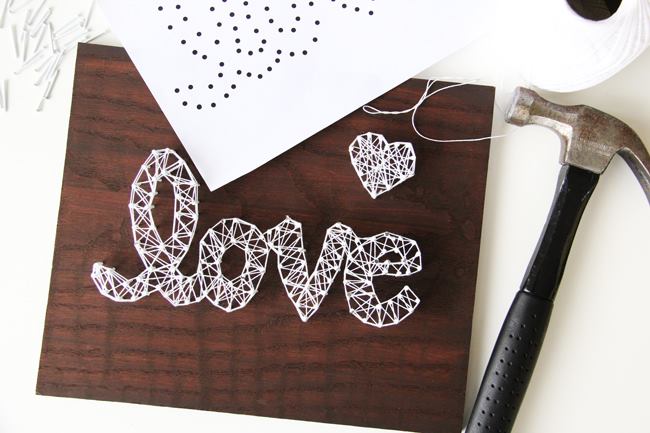 String Art Workshop
Workshop
Tutorial
2018-10-22T00:00:00.000Z
18:00:00
In this workshop you will learn how to create your own gorgeous string art. Perfect for home decor.
Through following simple instructions and demonstrations to turn your string art into your own individual work of art. We will use cotton, wood, nails,wood stain, and construction materials. All materials will be supplied for the workshop.
This event runs for approx 2 hours.
Everyone takes home their completed art and skills to create more projects at home. 
Light refreshments included.
Please book in so not to miss out on limited spaces. You will be supplied with some templates to choose from.
Please book in at the counter when you arrive.
10
10
String Art Workshop Workshop Tutorial 2018-10-22T00:00:00.000Z 18:00:00 In this workshop you will learn how to create your own gorgeous string art. Perfect for home decor. Through following simple instructions and demonstrations to turn your string art into your own individual work of art. We will use cotton, wood, nails,wood stain, and construction materials. All materials will be supplied for the workshop. This event runs for approx 2 hours. Everyone takes home their completed art and skills to create more projects at home.  Light refreshments included. Please book in so not to miss out on limited spaces. You will be supplied with some templates to choose from. Please book in at the counter when you arrive. 10